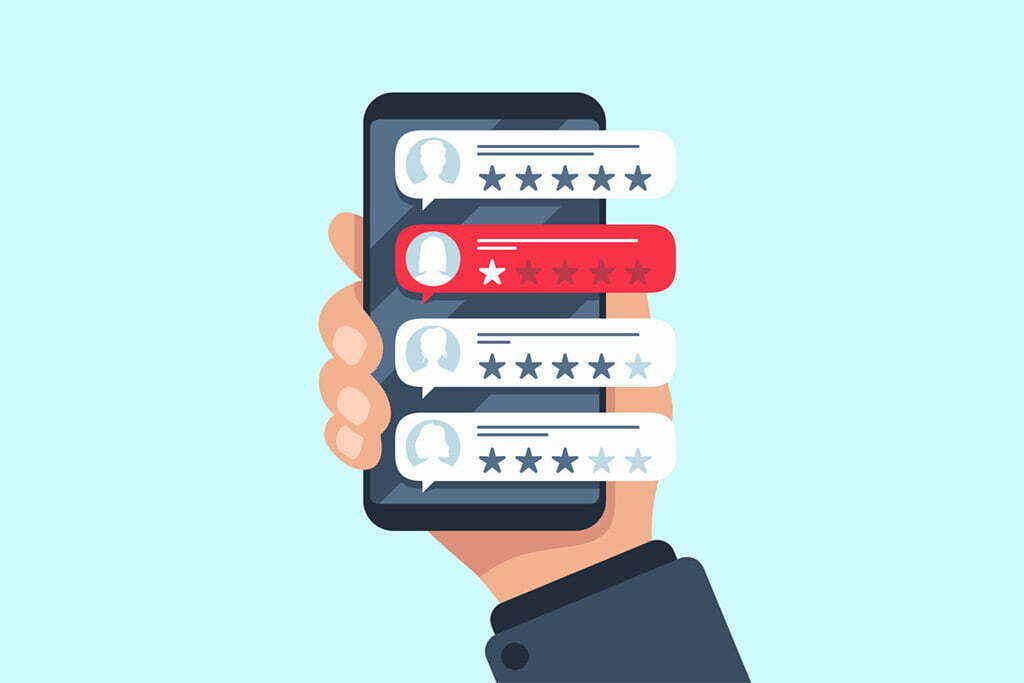 Bad reviews from TripAdvisor customers can have some drastic repercussions on the success of your business.
Whether you're a local mom-and-pop jewelry repair shop who's received one snaring review that stays at the top of your TripAdvisor business page for months, or a large paradise resort receiving a backlash of negative reviews during a week where half your staff happened to be out with the flu, bad TripAdvisor reviews can be burned in the mind of a prospective customer for a long time.
But wouldn't it be great if you could just get rid of those nasty posts whenever they popped up?
In this blog we'll let you know what types of reviews can be removed, how to remove them, and the steps to take to get your businesses' TripAdvisor page in tip-top shape.
Can I remove a bad review from TripAdvisor?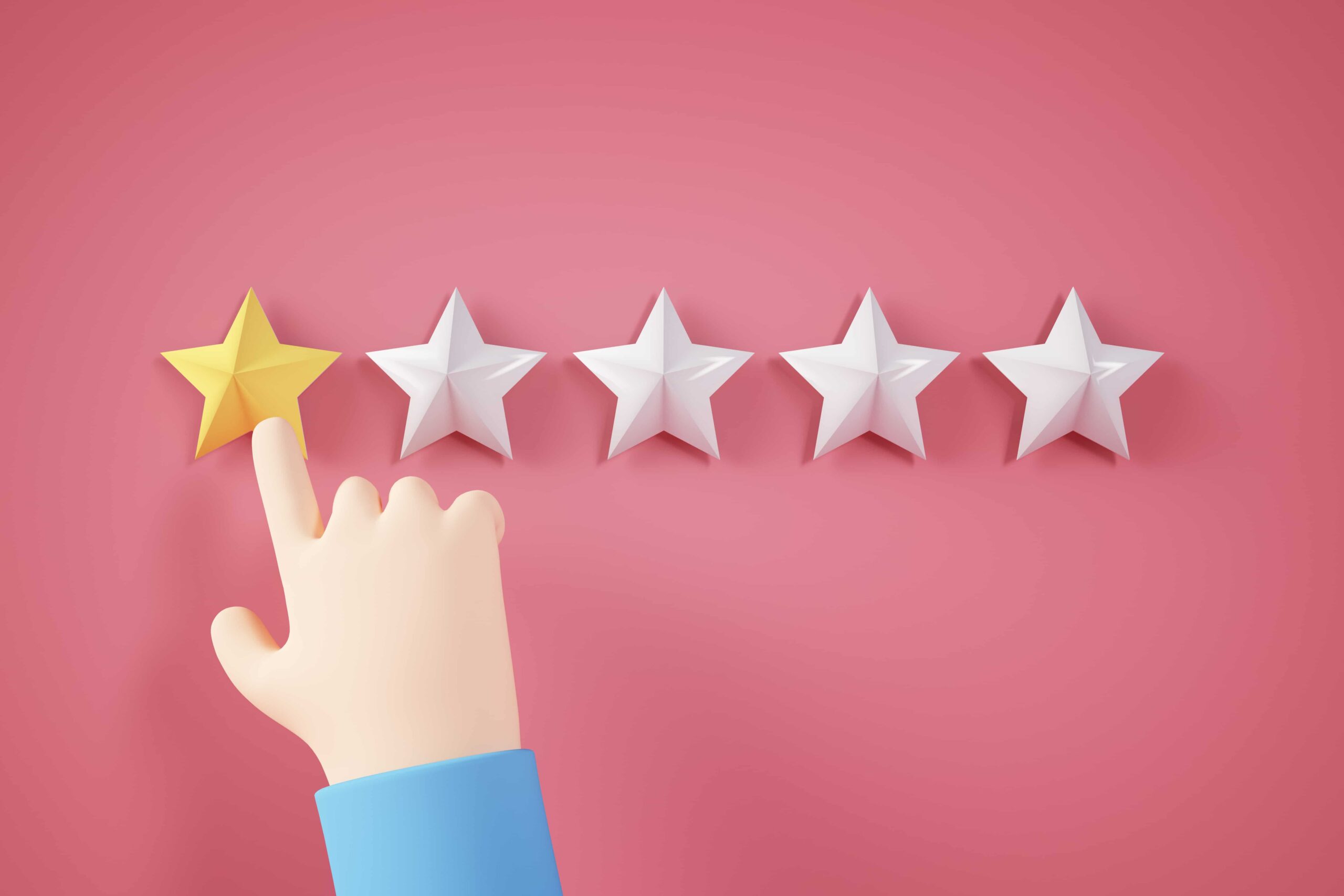 In short, the answer is: kind of.
Since TripAdvisor's intent is to give travellers a platform to share their real and unbiased experiences with a business, "bad" reviews in and of themselves are not prohibited. In fact, many bad reviews are those which prospective customers find most helpful when scouting a business/restaurant/hotel/airline before making a purchase.
For this reason, you cannot simply report a negative review about your business simply because it's negative.
What should I do when I receive a negative TripAdvisor review?
We know it isn't pleasant, but there will likely be times when you receive bad reviews from unhappy customers. 
In this case, the best course of action is to respond quickly. Responding in a timely manner shows both current and prospective customers that their feedback is appreciated. It also lets you take the reins and gives you a chance to flip the narrative around.
When responding to negative reviews, remember the following:
Respond politely and professionally. Don't let your emotions take over.
Acknowledge the issue head-on.
Apologise for any bad experience or inconvenience.
Provide any explanation in a polite manner.
Offer compensation if necessary (e.g. discount on next visit, full refund, etc.).
Ask them to get in touch offline in private.
(A little later in this post we'll go over some other tactics to drown out the bad reviews appearing on your TripAdvisor page.)
Now that we've got fair-game negative posts out of the way, we can focus on removing reviews that don't adhere to TripAdvisor's guidelines.
What types of reviews can be reported for removal?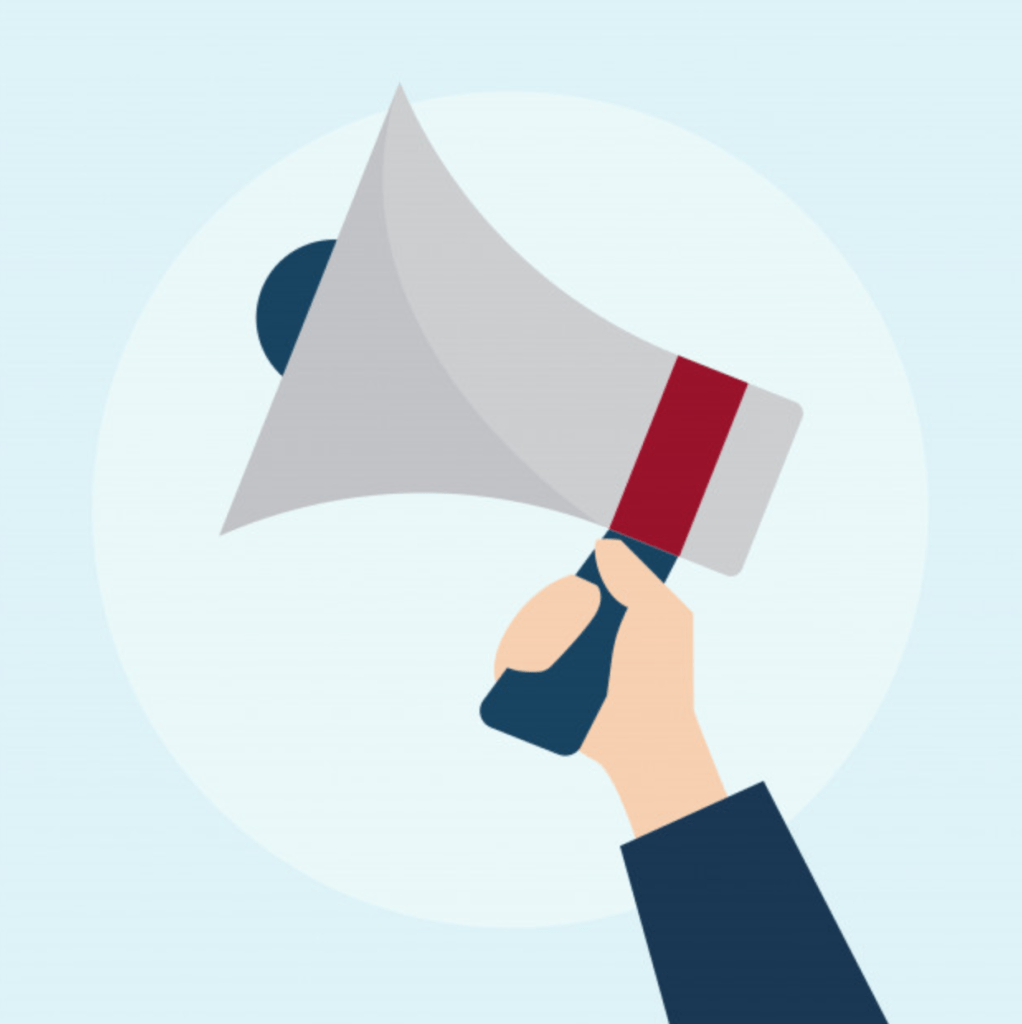 In an effort to ensure its platform is a trustworthy source of information, TripAdvisor has created guidelines for traveler reviews. Any and all reviews being posted on the site must adhere to a set of rules before they are made public. Reviews not following these guidelines are removed.
TripAdvisor also has a very experienced team of moderators who check already-posted reviews that are flagged as suspicious, false, or defamatory.
Here are the basic guidelines that these reviews are checked against:
Recent
All posts must relate to experiences that happened within the year of post-date.
Non-Commercial
Reviews may not contain any links or content that can be used for promotional purposes.
Relevant
Reviews made must be directly relevant to the reviewers experience at/with the establishment. Comments may not include any personal opinions related politics, ethics, religion, etc.
Unbiased
Persons who are affiliated with or own a property are not allowed to post reviews of their business or competitors.
First-Hand
Second-hand information coming from sources that did not visit the establishment is not permitted on TripAdvisor (e.g. rumors).
Easy to Read
Reviews should include details about an experience and not any extra characters or spaces.
If you find that a review about your business goes against TripAdvisor's guidelines, you can choose to report it. Keep reading to find out how.
How do I report a bad review that violates guidelines?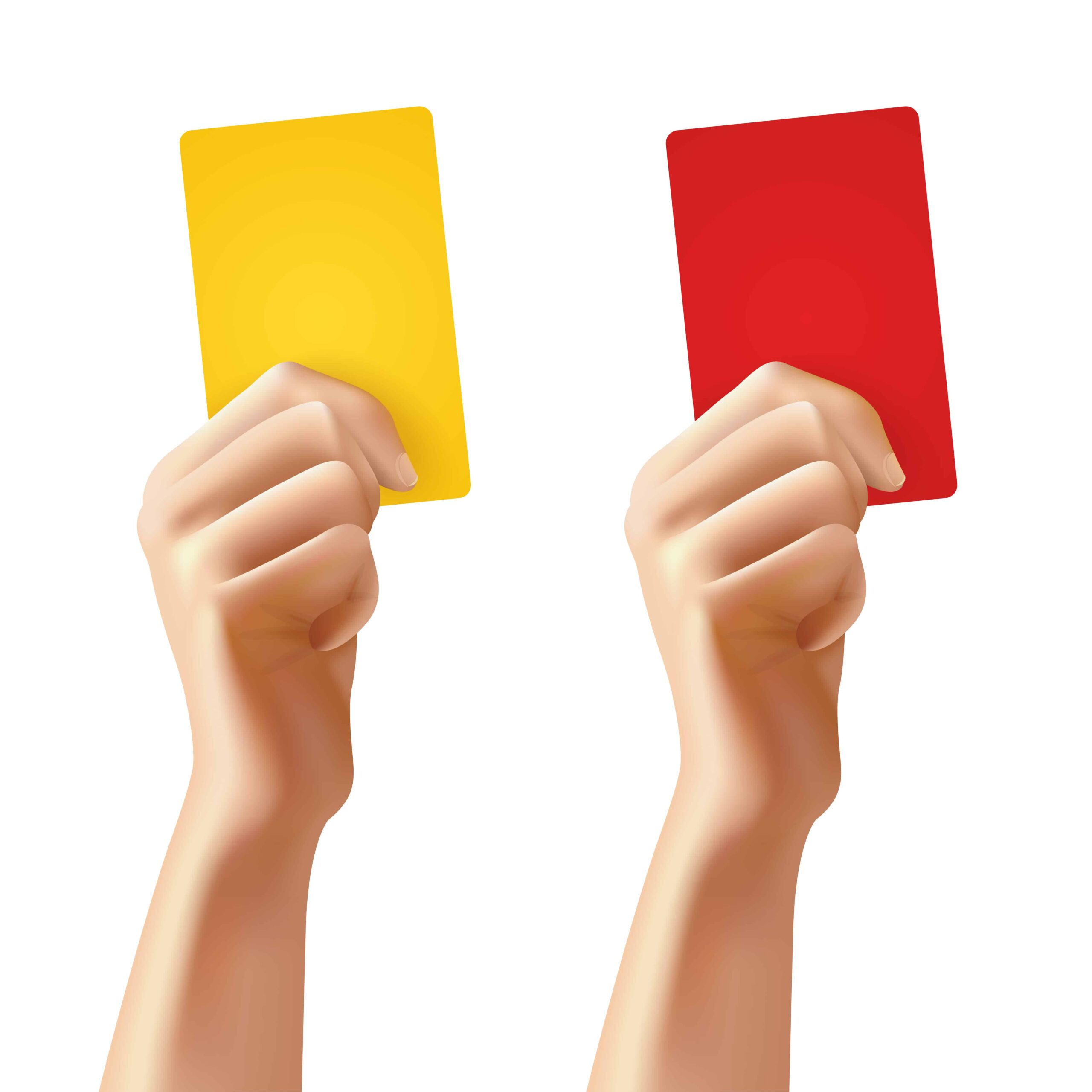 So, someone has posted a bad review about your business that either isn't based on reality or simply violates TripAdvisor's review guidelines. What can you do?
Don't panic!
TripAdvisor has been dealing with fake, defamatory and false reviews for years and make it quite simple for business owners to report them and get those bad apples tossed in the bin where they belong.
How do I report a review?
To report a review that doesn't mean TripAdvisor's guidelines, suspicious or maybe incorrectly posted, follow these instructions:
Log into your TripAdvisor Management Center.
Click on the "Reviews" tab in the menu.
Click "Report a Review."
Find the section titled "Concerned about a review?" and choose "See our guidelines and submit your comments."
In the generated form write down the reason you are disputing the post and choose the review in question.
Provide any evidence you may have in the space provided.
If you receive a threat of blackmail, read the 'Reporting Potential Blackmail to TripAdvisor' guide to take appropriate actions.
When it comes to reporting a negative review, you should keep these tips in mind to better help your case:
Be to-the-point and provide as much valid evidence as possible that may support your case.
If possible, refer to the specific guideline that the review doesn't adhere to.
Try to keep your emotions at bay. Writing while upset or angry may distract the TripAdvisor moderator from the job at hand.
Voila!
You've flagged and reported the review you want removed. Now all you have to do is wait for the TripAdvisor moderators to take action.
The time it takes for the review to be removed can vary, though, so be patient. TripAdvisor processes tens of thousands of reviews a day, so it can likely take anywhere from a couple days to a couple weeks.
What do I do after reporting a bad TripAdvisor review?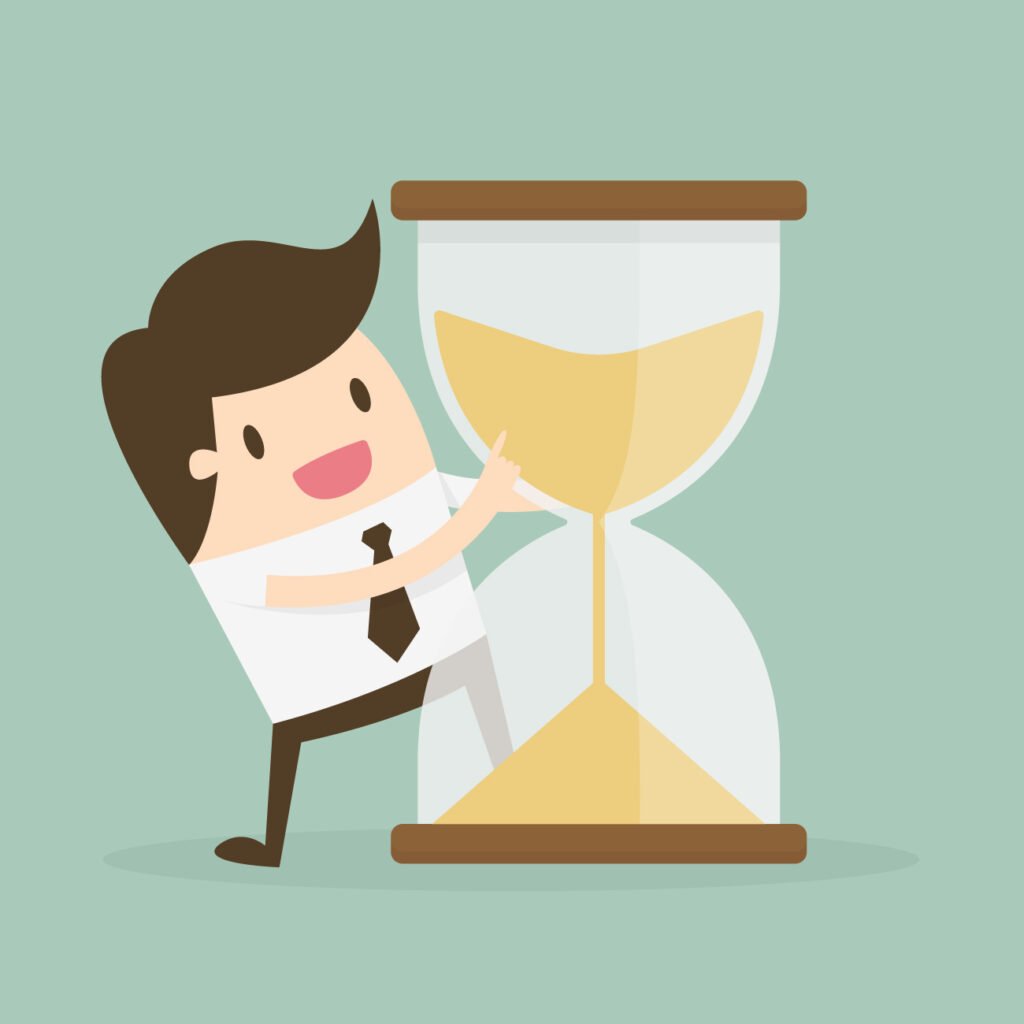 While the TripAdvisor support team is reviewing your request, the post in question will still be online and visible for the public to see.
This is why you'll want to reply publicly to the review as soon as possible.
When replying to a review that you believe is fraudulent, make sure to respond professionally and amicably while still addressing the fact that the review may be unwarranted.
You may respond with something like, "We're sorry to hear about your bad experience. Unfortunately, we've taken a look through our booking system and cannot find any evidence of your stay with us. Can you please get in touch with us privately so we can sort this issue out together?"
This type of response lets prospective guests know that you're a) willing to apologise for any inconvenience, b) willing to deal with customer issues head-on, and c) likely receiving a false or fraudulent review.
What should I do if TripAdvisor refuses to take down a review I've flagged?
The TripAdvisor support team undertakes the job of analysing all flagged reviews and deciding whether they should be deleted or not.
Sometimes, they simply won't agree with you.
If this is the case, we suggest remaining calm and, as suggested above, reply to the review in a timely fashion, addressing the problem, apologising, stating that there seems to be a misunderstanding, and offering to discuss further offline.
Is there any other way to remove negative reviews?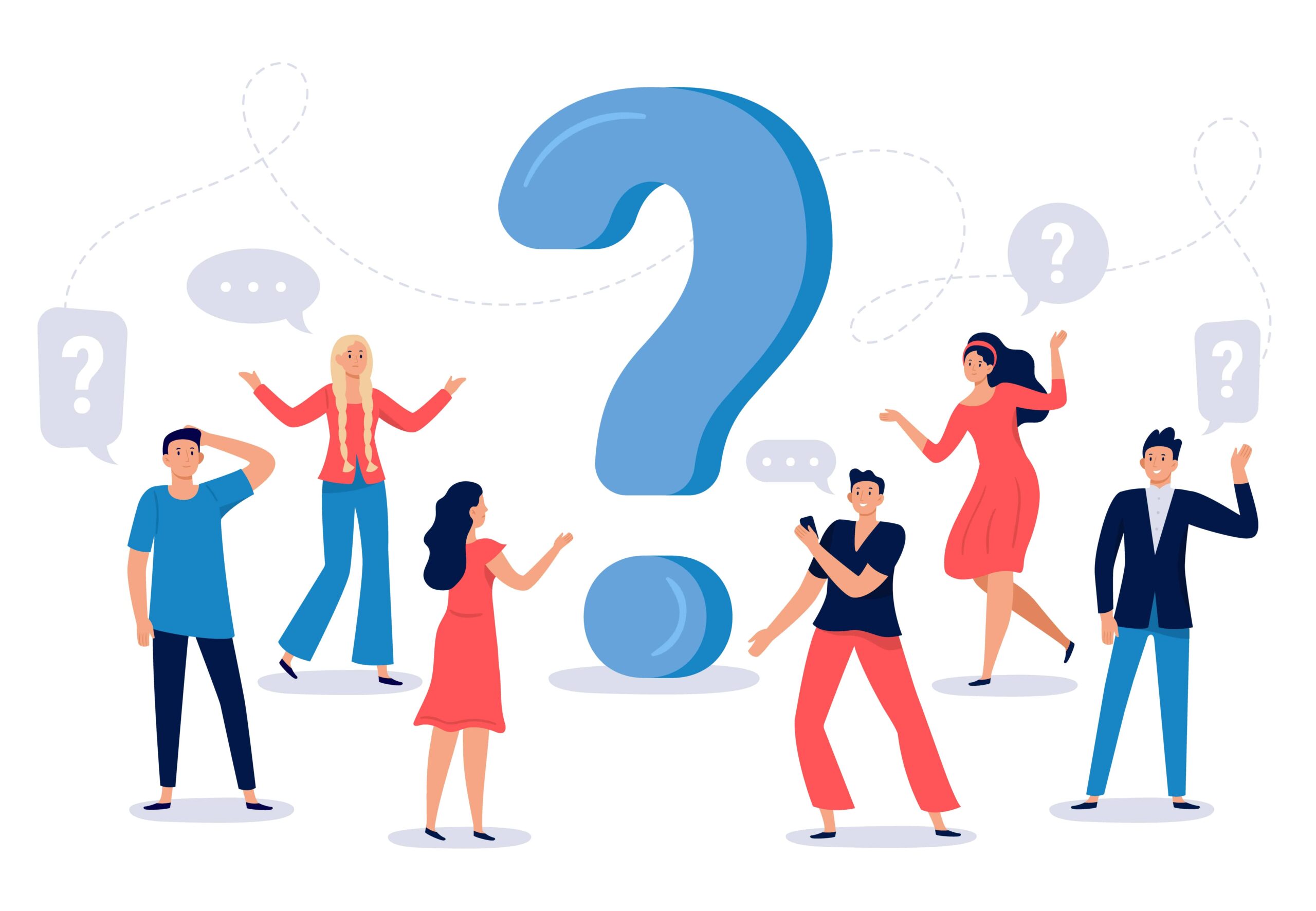 Although there aren't many other options left to remove negative reviews, there are a couple ways to drown them out over time.
Gain new positive reviews
To help bring those bad reviews down some pages on your business's TripAdvisor page you must consistently work towards acquiring new, positive reviews from happy customers.

Here are some of the best ways to collect more reviews:
Ask clients for a review after purchase or service is completed.
Request a review when invoicing.
Reach out to loyal customers via email, post or phone.
Launch an email marketing campaign.
Offer a freebie or discount in exchange for a review.
Ask your newsletter subscribers.
Add your TripAdvisor links on your website, email signature and other online materials.
Ask customers to delete old reviews and post new ones
In some cases you may be able to win over a previously disgruntled customer and convince them to delete their review and post a new one.
As we mentioned earlier, responding to negative reviews and offering to resolve the problem is a great practice. In the case that the issue is resolved, you can ask the client for an updated review.
TripAdvisor doesn't allow reviewers to delete published posts, but they do allow them once chance to publish a new version.
To delete a review they should do the following:
Log in to TripAdvisor and access their profile.
Find the review in question and click on the three dots that appear at the top right of the review.
Click "Delete" and confirm the request.
Users should then receive a confirmation of the deletion via email and are now free to post a new review for that listing.
Now that you have a grasp on how to combat negative and fraudulent TripAdvisor reviews and how to generate positive ones from customers, you're sure to improve your online presence and generate more business. Also, you may want to check out our blog post on how to remove negative Google reviews of your brand.

If you're finding it difficult to stay on top of checking your online reviews, you may find an online reputation management agency a big help in improving and maintaining your online presence. At DigitalTrails, we offer complete review management services that will encourage positive reviews both inside and outside of your business. Get in touch for a free consultation today.
News and tips like these,
straight to your inbox.