Increase visibility and drive thought leadership at national or international level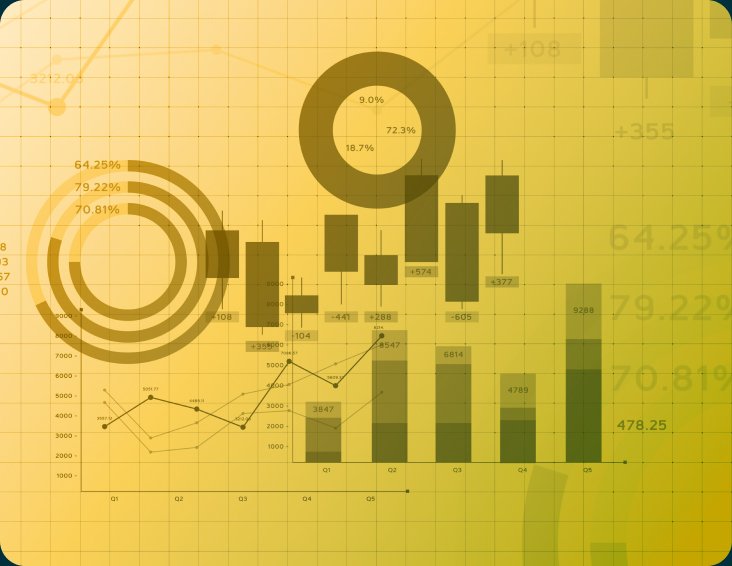 We support our clients with measurable and impactful PR,
influencers and media relation services aligned with their business objectives. Whether you're an e-commerce scale-up expanding into new markets, an ed-tech player working on gaining a cutting edge on your competitors in your home market or a service provider ramping up your brand visibility, we can make PR perform to fuel your business growth.
and increase visibility in over 25 countries
Digital Trails enables established companies, innovative start-ups and scale-ups to increase visibility and drive thought leadership at national or international level, to attract investors, partners, customers and talent.
Digital Trails goes one step beyond a traditional PR agency, supporting your team from the definition of your communication strategy, all the way to multi-market execution and brand performance reporting.
We offer a one-stop solution for companies looking for effective PR in multiple markets, with press office and media relation services across the UK, Europe, the Americas and APAC, at reasonable prices.
PR, content & SEO partners
with international capabilities
Digital Trails is built differently.
Our senior strategy teams in the UK and EU are supported by in-market delivery teams in 25 countries.
This means you don't need multiple agencies or freelancers  to manage initiatives in each market. We are one global team, with a single point of contact and one consistent approach.
We understand the needs of international companies – from startups to established players. Our clients benefit from our creativity, speed and 'boutique' agency feel – but with all the resources needed to deliver specific market activations.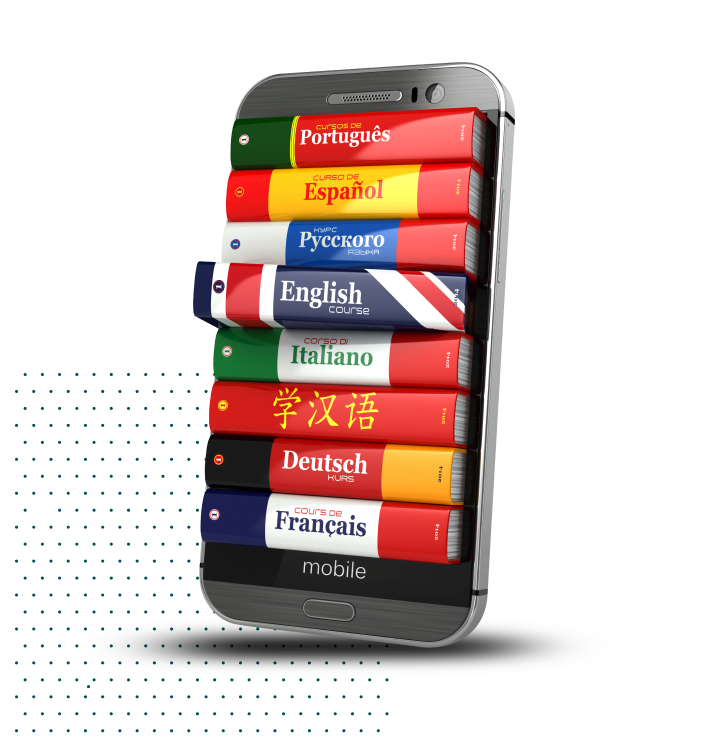 PR strategies and execution,
tailor-made for
each market
Spanish is spoken in 20 countries, English in 40 and German in 6 – yet all have individual nuances, cultures and ways of working. To make sure we help you penetrate the right markets with the right messages, the Digital Trails PR teams are based in-market. They know how to navigate the complexities of multiple markets, with culturally-specific strategies that will help you get maximum reach for your message.
How we have accelerated our
clients' success with
10,000+ PR placements
and links
What to expect from our (non) traditional
Here's what our clients
have to say
Want to see how we can supercharge your Digital PR efforts?