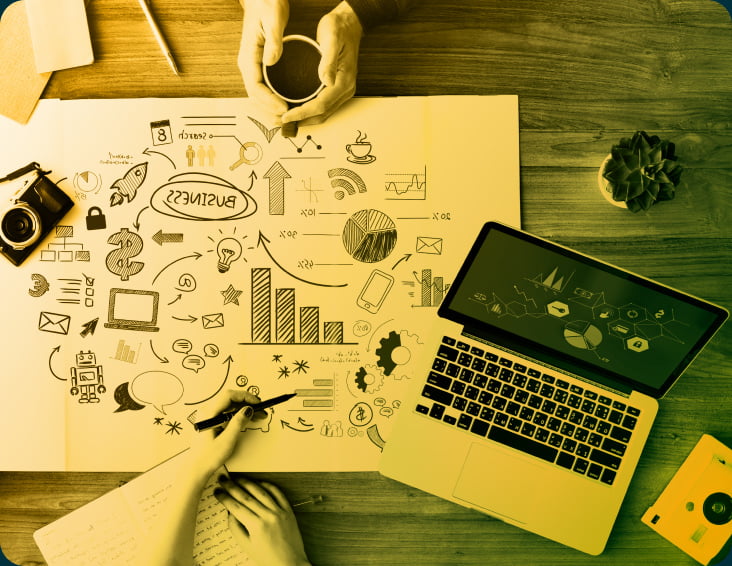 Our mission is to enable brands to maximise visibility & commercial results through effective, performance-led PR and SEO – aligned with business objectives. 
The founding team came together with over 20 years of experience in traditional PR, leading digital agencies, DTC e-commerce brands and international marketing leadership roles.
In a fast-changing digital marketing environment, we believe performance PR to be an effective tool to simultaneously build organic search visibility and reach our clients' target audience through the media that influence their purchase decisions. 
We are passionate about pushing the boundaries of what PR can do, making it an indispensable, measurable, and effective tool to drive brand growth – well beyond link building. 
Here's what our clients
have to say
Don't take our word for it!
Being international is part of who we are and we understand that brands need to win local visibility to build their global presence.
With an international founding team – with management experience across the UK, Europe and Asia Pacific – we immediately understood the importance of offering a streamlined solution for global brands.
We couldn't do it without being a truly international team ourselves: today, Digital Trails count over 7 nationalities in our core team, spread across 5 countries in Europe and the UK and speaking north of 15 languages!
We pride ourselves on understanding cultural nuances and the localisation needs of running campaigns in multiple markets.
After establishing our base in our home market – the UK – in 2021 we launched a new European hub with a second base in Amsterdam, to better service our European clients and further expand our network in the old continent.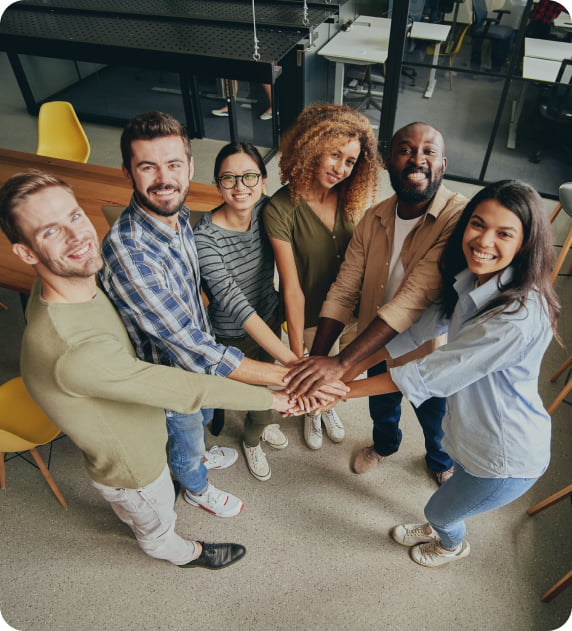 Our team is made of diverse profiles, integrating a mix of agency and in-house backgrounds. 
We are committed to integrating seamlessly with your teams, offering a service that is friendly, efficient and
flexible.
We are a boutique agency with an international footprint: we operate with a lean core team so that our clients always have a direct line of communication with a senior member of the business and a small reference team. 
We deal with the complexities of delivery – so you don't have to. 
We work proactively and value simplicity. We don't over-complicate briefings and onboardings with long processes. We work in an agile manner and our culture is centred around working effectively to make your life easier and your workload lighter.