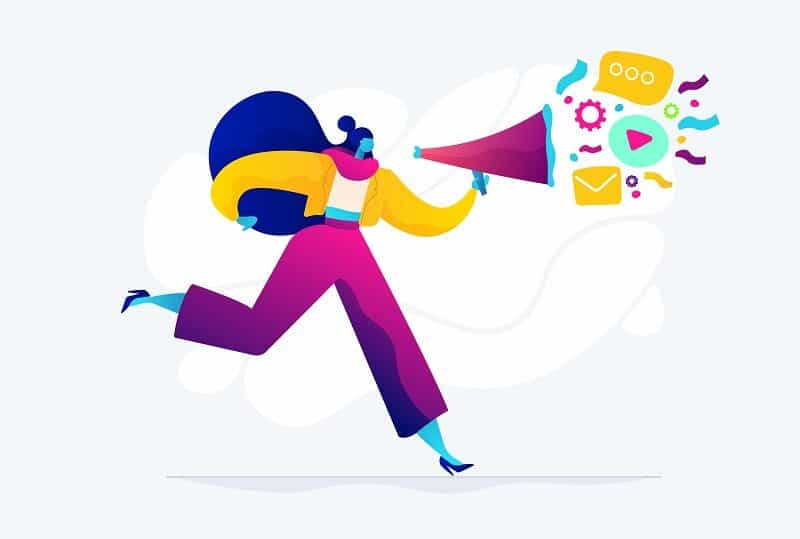 *No Recruiters please
Please email [email protected] to apply
About the role:
We are looking for experienced Freelance PR Consultants with digital marketing experience in to join our growing team.
This role is entirely remote, so proven experience and ability to prioritise tasks and keep on top of projects is a must.
You'll be reporting directly to the senior management team, assisting with client deliverables, helping to develop relationships with clients, and prepare new business proposals.
Preferred Skills & Experience
2+ years' PR experience, either freelance, in-house or in an agency environment
Understanding of the media landscape, news agenda and principles of news generation
A strong level of verbal and written communication and copywriting (press release) skills
Good experience within Digital PR and Outreach either client or agency side, with existing relationships with PR/media contacts and bloggers
Have a strong understanding of the global media landscape
The ability to build long lasting and strong relationships
Have existing experience of strategy, promotion and seeding of client work across social
Ability to work under pressure to meet deadlines
A progressive understanding of SEO, particularly related to off-page SEO factors.
A creative thinker who works well in groups.
Understanding of what motivates influencers within their given niche
Methodical, organised (working across multiple projects), with attention to detail.
General Responsibilities
Secure and manage relevant media and PR partnerships to extend reach
Develop and maintain strong personal relationships with key publishers and influencers.
Identify publishers through social media/link analysis, use of journalist databases, real engagement with online communities and attending industry events, and relationship building through exclusive content & opportunities, events & seminars.
Help to build and drive the PR strategy across all campaigns and clients and identify opportunities for potential coverage on blogs and websites
Conduct relevant research into strong story/PR/content ideas.
Work closely with the relevant teams in supporting in the creation and delivery of campaign concepts for our clients, ensuring campaigns are delivered in line with the devised strategy and shared efficiently amongst your contacts.
Build natural buzz, shares and links.
Maintain and develop Digital Trails' press and media contact database, as well as creating relevant contact lists for client campaigns
Measure and reporting of Outreach & PR efforts
Keep tabs on what our competitors and clients' competitors are doing within the industry.
Perks
Remote-based role (you only need a laptop and a decent internet connection).
Flexible work: full-time, part-time, project-based
Experienced-based pay
Freedom to drive creative direction of client campaigns
About us:
We built Digital Trails to give people and businesses access to online reputation management and online visibility services under one roof. It is the result of years of international consultancy delivered by the founding team to companies and C-Suite executives in the US, UK and Europe.
Our staff are senior international experts in Public Relations, Journalism, Reputation Management, SEO, Marketing and Design & Development and are based in various countries around the world.
The core team is headquartered in London and Luxembourg, with a network of experts based in the markets where we operate, including the US, Germany, Italy, Spain, France and other countries in continental Europe, North America and further afield. This enables us to offer a world-class service with global reach and local knowledge.
News and tips like these,
straight to your inbox.