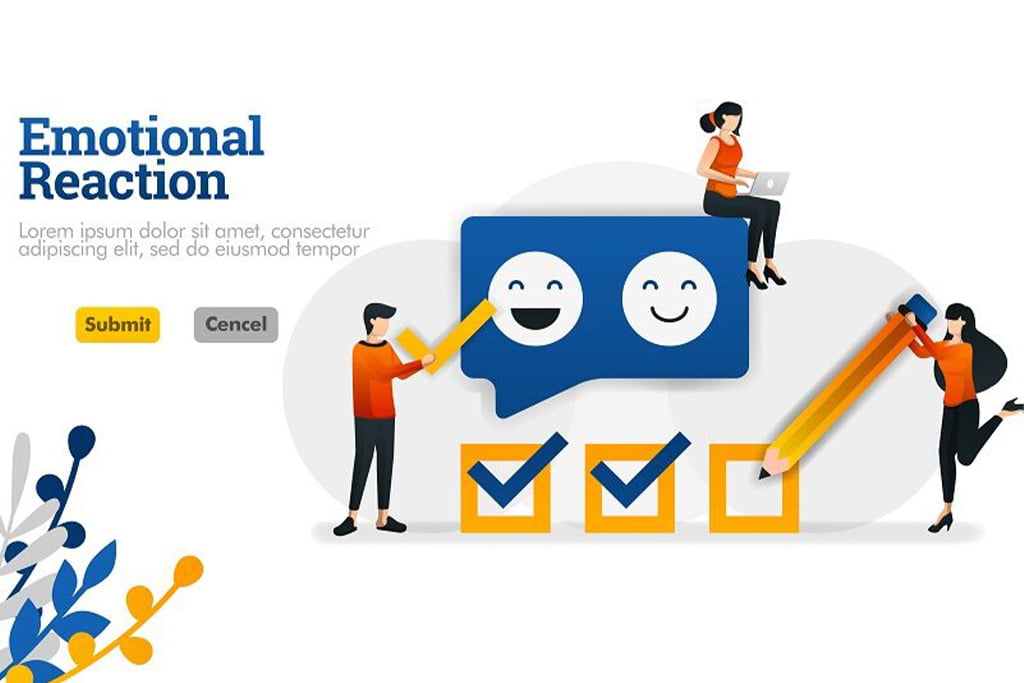 97 percent of all consumers use internet reviews to find local businesses and check their online reviews.
Of these, over 12 percent does so every day according to the BrightLocal Local Consumer Review Survey.
According to the same survey, 64 percent of customers read online reviews to search for services and goods always or regularly.
In 50 percent of cases, the typical step following reading a review has been to visit the brand or business website – and this number grows to 69 percent for consumers who read positive reviews.
Interestingly, only 11 percent of consumers exposed to a positive review continue their search and evaluate other brands (meaning 89 percent don't!). This is an extremely powerful number pointing to the importance and power of improving your brand reviews profile to attract more potential clients.
How does a positive review impact your sales?
The statistics behind the potential harm of negative reviews vary greatly depending on data analysed. However, there is agreement on the fact that negative reviews have a direct correlation to loss of business and prospec customers dropping out of potential purchases.
Positive reviews are also extremely powerful. 68% of consumers say that positive reviews make them more likely to use a business. According to the same survey, 40% of customers say that negative reviews stop them from considering a business.Overall, 78% of consumers trust online reviews as much as personal recommendations.
Where to look for reviews online?
1) Review sites: Yelp, TrustPilot, Feefo, Glassdoor, Tripadvisor and Google My Business are among the most popular sources for consumer reviews. The user experience of these sites is designed to make it very simple for customers to post a product or service review.
2) Forums: forums are platforms that encourage conversations about products and services. As customers can engage in a conversation, forums should be carefully monitored to ensure integrity.
3) Blogs: many customers will refer to blogs for product reviews. Many brands have their own or post on other blogs as a way to proactively market their products and services while improving their online presence.
4) Social media: social media platforms are quick and easy channels for customers to leave reviews and comment on products or services. Some brands use social media as a tool for consumers to file a complaint.
How to create an effective online review strategy
1. Monitor online reviews:

Start by regularly updating and monitoring your social media channels and accounts. You could have a dedicated person on your team or partner agency helping you with this task.
Set up Google alerts that will flag new mentions of your company and brand.
Claim your company or brand on review sites like Yelp Glassdoor ot TrustPilot. This allows your you to be notified every time a review about you appears on these platforms.
Consider using monitoring tools: monitoring tools can be a great help for larger businesses looking to streamline mentions in relation to their brand across social media and web channels. Remember that monitoring tools are great to collect data, but shouldn't be a substitute for personally monitoring reviews.
2. Reacting quickly to reviews can turn negative into positive:
A negative review can likely be turned into a positive review if met with prompt and effective feedback. Speed is a key element in the success of feedback. Reviews should be met with a professional and polite response from the brand, addressing customers' concerns and explaining the value of your business.
A research study has shown that 33% of customers complaining about a negative service experience have turned around and posted a positive review when met with a prompt positive feedback, while 34% have deleted the original negative review!
3. Know how to respond to negative reviews:
Reacting quickly is key: letting too much time pass between a negative review and your feedback will make your customer feel like they are not being heard. This could make them much less prone to deleting their negative review. Leaving negative feedback for a long time also poses a threat for 1 bad review to turn into 5 – especially on forums where customers might comment on similar experiences.
Always be thankful, polite and informative, regardless of the customer's tone of voice: it does happen that dissatisfied customers can be excessively negative, or, at times – simply wrong. The team managing your company reviews should be well trained, knowing which tone of voice to use when responding. Creating a reviews response guideline document for your team can be a useful way to monitor the quality of feedback.
Do (politely) correct wrong or inaccurate information contained in the review: act quickly so that incorrect information about your product or service doesn't spread to a wider audience.
Tell your customer how you are going to address their complaint, offer to get in touch and be open for further feedback.

Knowing how to handle reviews is key to growing your business.
News and tips like these,
straight to your inbox.