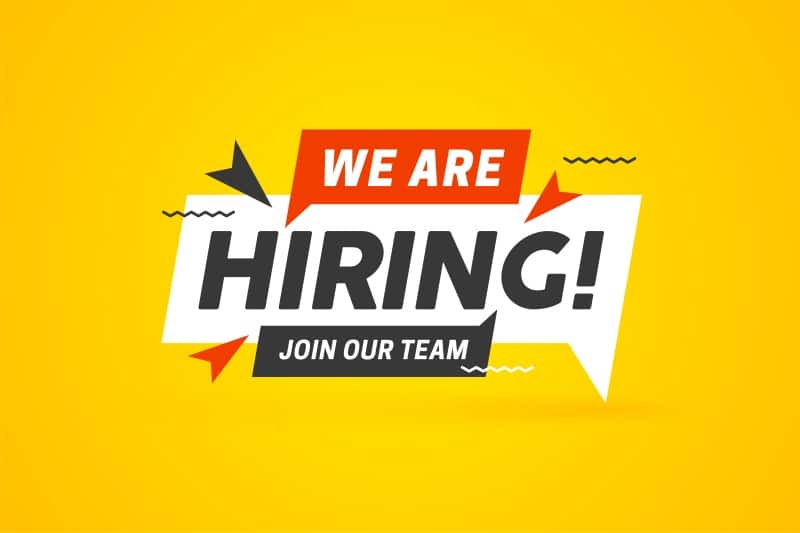 About the job
Thanks to recent client wins we're looking for a Performance PR & Organic Visibility Manager to join our growing team. You will be the main day-to-day contact and guiding light for our approach to organic, driving both creative Digital PR campaigns across a various industries, sectors and markets and demonstrating their impact on our clients' organic visibility.
We are a small team with big ambitions, where joining early will get you a seat on the core management team. We have considerable growth plans in the next few years and are looking for a like-minded individual to join the team and help us in pursuit of these plans.
At Digital Trails your main focus will be on the UK but we service clients with multi-market digital, organic strategies, so you'll have the chance to challenge your skills on a daily basis and learn new ones.
What is Performance PR?
It's a mix between Digital PR for link earning and traditional PR for brand mentions, key messages, social buzz and awareness. In other words, we take a holistic approach to Public Relations which takes into account its impact on brand and but also on a client's commercial performance (market share, new users, sales, revenue).
The role
You will build a deep understanding of your clients' needs and priorities and create tailored organic search strategies that will ensure they achieve their goals.
Optimise and refine our approach to organic search and deliver best in class, data driven strategies for our clients
You will manage, mentor and coach a small team. We anticipate this team to double in size by the end of the year.
You will use your well-developed ability to gather and interpret performance data to define the approach
You will take charge of and refine the various reporting tools we currently have available to us.
You will use these tools to monitor our activities and campaigns to ensure we are reaching performance targets.
You will assist the senior management and business development role in putting together coherent and winning strategies for our new business prospects.
You will be an organic search evangelist who is able to define and deliver organic search strategies; both on and off page.
The candidate (YOU)
You have media relations experience and will understand what makes news and what is a newsworthy angle.
You have the ability to create news by means of research, polls, reports, data gathering and analysis, spotting trends, search behaviour and more.
You are an analytical individual who can decipher patterns in data sets.
You also have the required creativity to turn those patterns into campaign and performance-driving plans.
You will be able to manage your workload effectively and assist your reports in managing theirs.
You will be innovative and enthusiastic. You will keep a close eye on industry developments and draw these into our strategies and plans for our clients.
The requirements
4+ years' experience in organic search or digital PR type job functions. A digital/media agency background is preferred but not a prerequisite.
Demonstrable experience of delivering exceptional organic strategies.
A desire to work in a close-knit team with a strong sense of accountability. This will require you to be a self-starting, proactive individual and a great team player.
Previous experience of working in a high growth scale up will be desirable
About us
We're a new breed of cross-border agency with remote working at its core. We believe great talent should not be chained to a fixed desk, a forced 9 to 5 or a dreadful commute in the city taking up a good chunk of their lives. In our view of the world, great people are more productive, happier and healthier if they are trusted to deliver great quality work without micro-management or being forced into the constraints of "the regular office job". This leaves them more time to do what they love, whether that is walking their dog, spending time with family and friends, backpacking across southeast Asia or pursuing other passions. We are a team of digital nomads, who don't live to work but work to live.
Our employees, consultants and freelancers wake up to the smell of coffee in Italy, nip out for a lunch with friends in Barcelona, go for a hike in the Lake District or an after-work jog on the beaches of Greece, all while delivering top-class work for their clients and projects daily.
How to apply?
(CV + Cover letter) => [email protected]
News and tips like these,
straight to your inbox.