International
Digital PR,
SEO & Content
To accelerate brands,
organic search and traffic.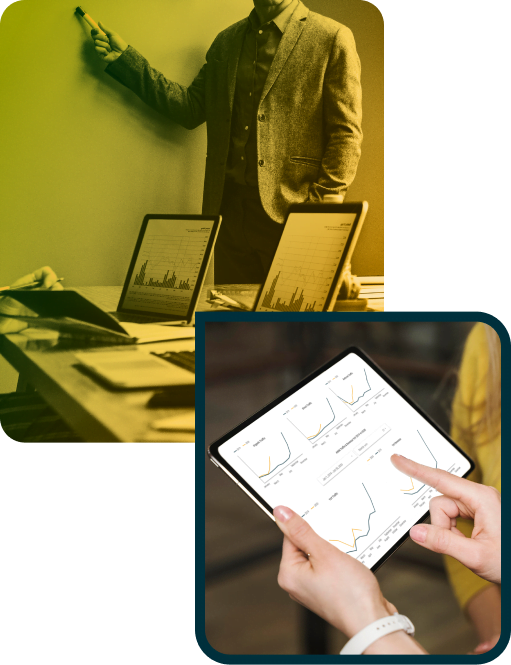 We are an agile
international agency
with hubs in London and Amsterdam, helping clients improve their online search performance and building their brands through PR, content & SEO.
Results that move the needle
We deliver results through a unique blend of traditional and digital PR techniques, technical SEO know-how and effective content that builds brand equity. Our success is measured on relevant KPIs, tracking the impact on both traffic and brand visibility against competitors.
Driving performance and
brand equity:
Wherever your audience is
We've generated over 10,000+
Links and PR placements are just the output. Our campaigns don't stop at that – they drive measurable results that have a tangible impact on your business objectives.
Whether you're looking to increase organic rankings, launch new products or services, drive seasonal sales, increase referral traffic, or establish and own a narrative, we've got your back.
Here's what our clients
have to say